"We predict Stocks Commodities Currency & Bonds"
Sunday's Weekly Forecast Newsletter
 Predictions for year 2019
admin
A severe decline is expected in S&P (along with other major global stock indices like Nikkei,Dow Jones, Sensex & Nasdaq) between 25th April -5th May. 2019. Simultaneously a spike up is expected in VIX which
admin
A sharp decline is expected in Indian stock market , following asset class are more prone to decline- Bank Nifty,Nifty,Stock Asian Paints,Bata India,Axis Bank,Icici Bank,Dish Tv,Yes Bank. We nailed the low in US 10yr yield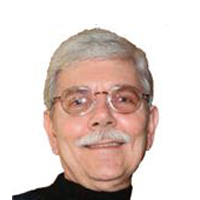 "I did not believe that astrology worked very well for trading but you have convinced me that is does work from watching your market calls. Good job.I know many of them and they are not that accurate. You seem to be the best I have seen. I do like your format using the newsletter and whatsapp for daily updates. Also you are different from other when you can indicate strength of a stock or commodity. your calls have been quite accurate. Your buys with stops have been excellent."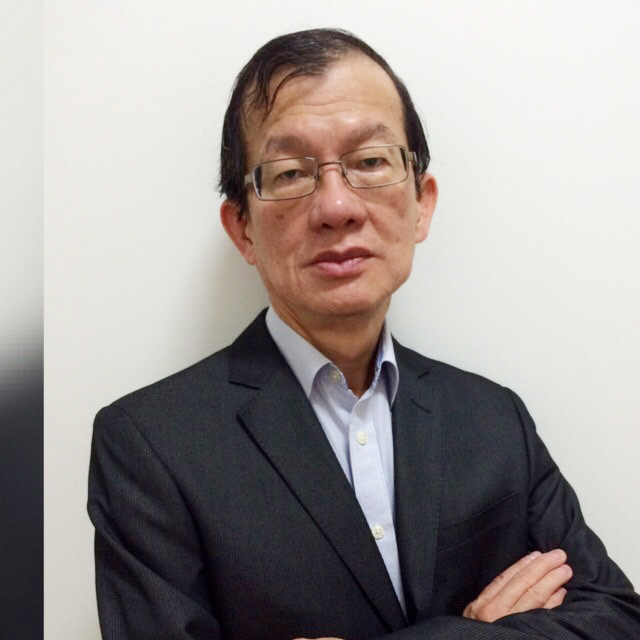 "I am both thankful & grateful that i found you. I have subscribed to other forecast newsletters in the past. None is close to you or as accurate as yours. "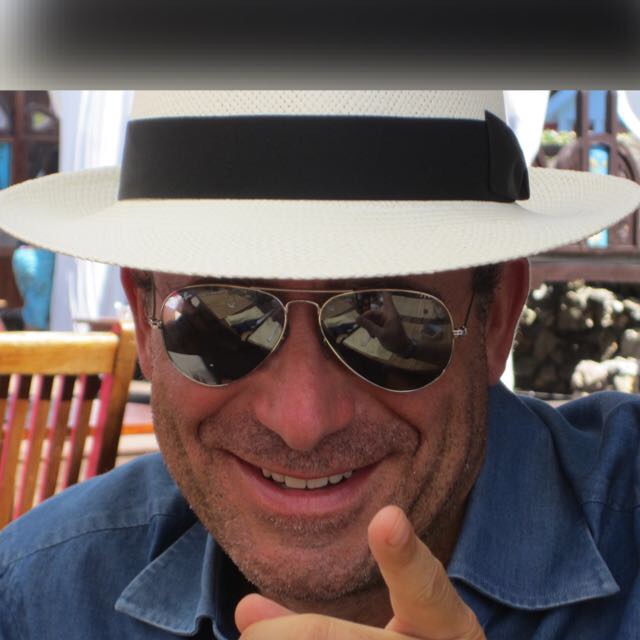 After one year of subscription i feel obliged to write about Anup and his work.

To put things in prospective i must say that i have worked for many years with big financial institutions like Lehman brothers, Ubs, Dresdner bank and Nomura. In these banks you are thought continously that markets do not follow any predicted or predetermined patterns but they only follow money flow and are news dependent.Then all of a sudden here comes Anup with his planets and mathematical calculations. 

How wrong was I for more than 20 years..This year following Anup has been an incredible journey into the real truth about why markets move in a certain way..Anup day in day out has proven without a doubt that markets as much as people are moved by something that can be only seen and observed by looking up in our skyes. "As above so below".I am totally converted.The most important thing though is that Anup is the most hard working person i have ever seen. He never stops and you can clearly see that he has a deep passion in what he does. Anup never miss one single request and he is always willing to help and to advice on any market questions.The service is unmatched by any other out there. Seems like he is talking only to you while you know that he does have a huge following. This is a truly tailor made approach.

The year has been hugely profitable especially  following his commodities calls. He takes you by the hand on each trade and make sure you are always aware of the risk involved in trading. Anup you are amazing.Well done.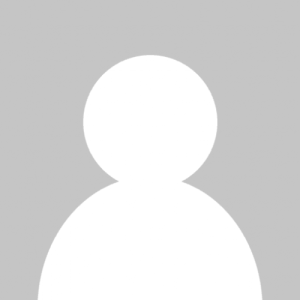 "Your service is excellent. Admittedly one of the best I have ever tried. I need some more time in order to become more familiar and completely absorb all details or to learn not to miss trades for instance.But i think it is just a matter of time and i hope to have good chances to improve. I would describe it as a very precise map that allows the trader to perform according to his personal nature and attitude.Eventually I am glad to add that I have fully perceived that your work is done with love and respect."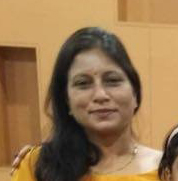 Dear Mr Agarwal your calls are really very good. I wish I had met you in 2012.Your Infosys call was awesome.Gold and silver is going so accurate.God has blessed you with such insights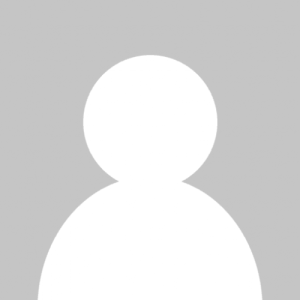 "Good day, my reservations were silenced when i noticed some days your low price prediction for S&P future was almost exact, i am impressed and also i find it very useful for my price analysis. Some days experience price break outs so i have started to asses how best to use your high low levels. This is a great and successful addition to your services, i hope to add more products soon. Best Regards, James Erasmus"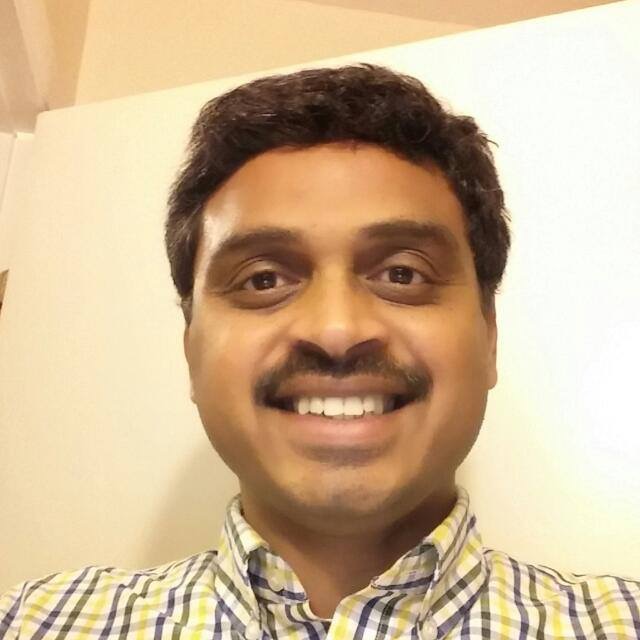 "I liked your services a lot. I have tried several things before and have lost money. I really like your updates. Compared to many other services I have tried, I get prompt reply if I ask a question"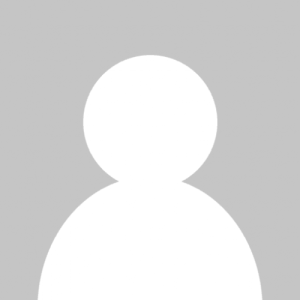 "Sir in last days we observed your crude oil day high/low prediction, are really good for trading"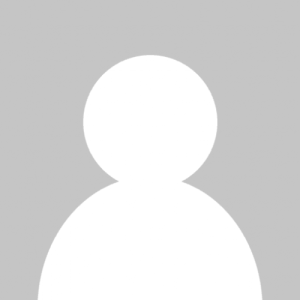 "Hats off to all your predictions,Amazing"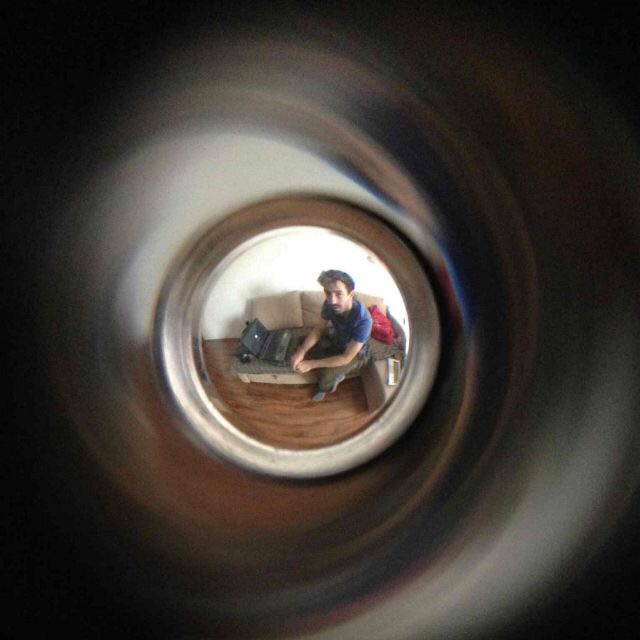 "Very good prediction for S&P"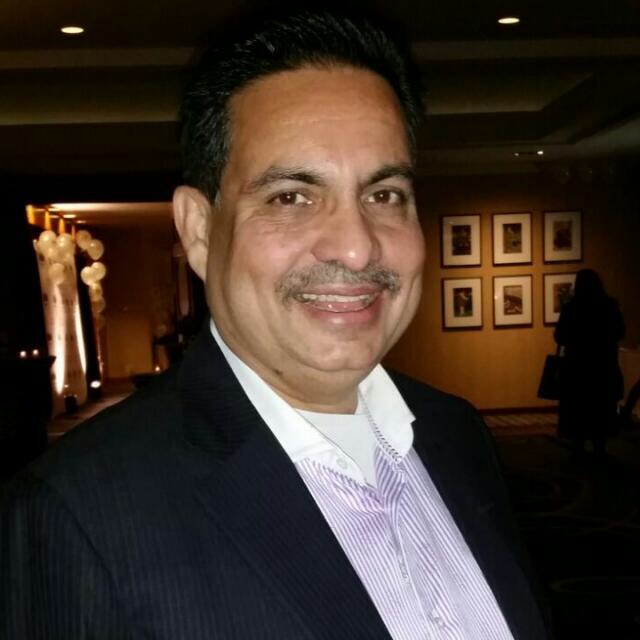 Congratulations. ..good call on oil…s&p next…all the best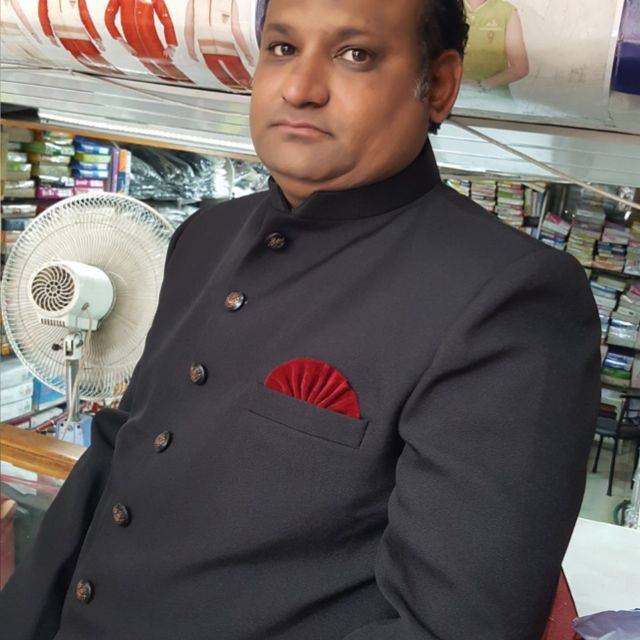 "Your predictions are superb"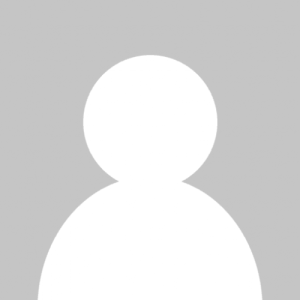 "80%+ probability forecasting graph of Euro is amazing, accuracy is 100%, perfect, really very surprising "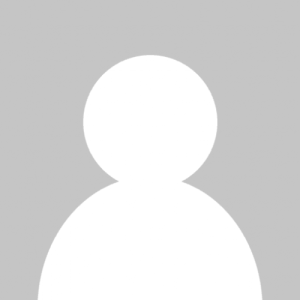 "Excellent, thank you. Great call on oil. Really enjoying your services"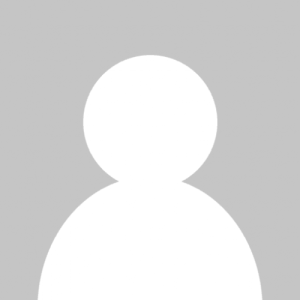 "Very impressive predictions. Useful specially for new traders like me"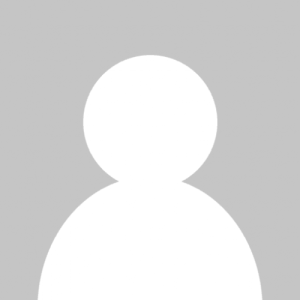 "Excellent call on the price of wheat. "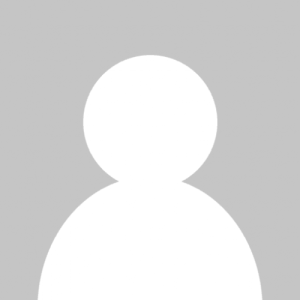 "Great calls all week. Made about 45%"

Good day. I want to thank you for yr kind consideration in sending the alerts .So far I have followed the S&P500 and made a gain of about $650 on a 0.1 lot size. If I had more money to invest I would have. I am holding on.
Thanks again. I hope to keep this in and possibly grow my account . God bless you